My Mission is to help you
sell with confidence and

turn your creativity into
a thriving business
The Confident & Creative Framework
Shop my Templates & Workbooks for your Creative Online Course
Join my Signature Group Program The Confident Creative
Explore my 1-on-1 Coachings to kickstart your business growth
"I help creative brands
skyrocket their business."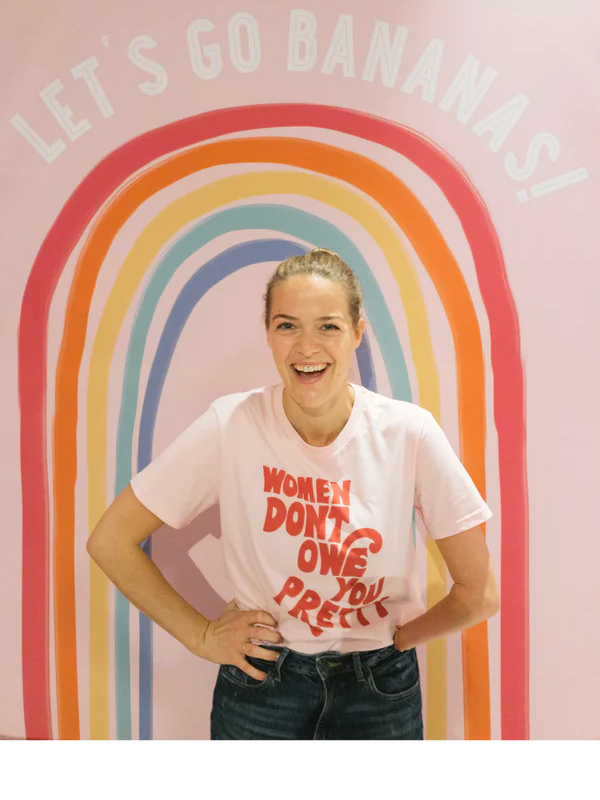 I'm a creative wonder woman with too many passions. When I went freelance, I had a hard time earning enough money with my skills. After years of hard work I discovered the secret formula to turn your creative passion into a profitable business model.
"I loved working with Jenna to get my shop online! She is so focused, attentive and always on point. If you are looking for someone to bring your creative business miles ahead, Jenna is your girl."
Are you ready now to turn

your dreams into reality?
Take your Creative Brand to the next Level - the easy way
With my plug-and-play design templates and strategy workbooks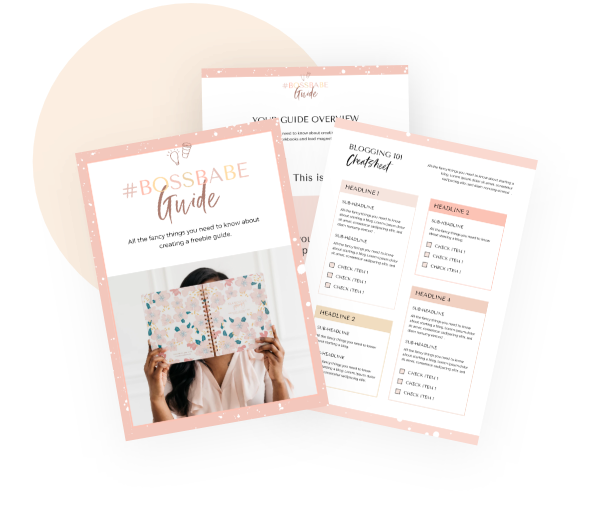 The Confident Copy
Playbook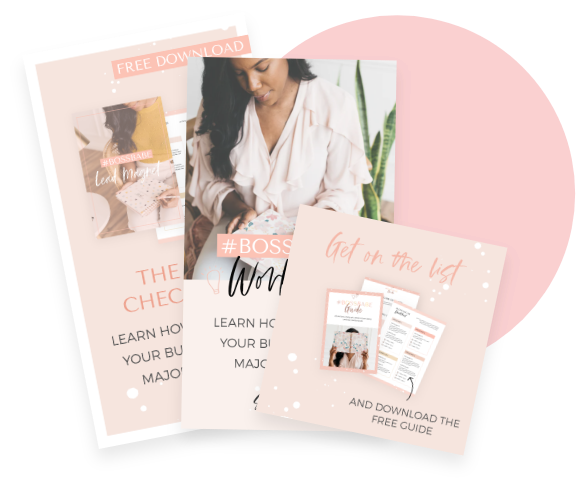 The Creative Social Media
Design Kit